Delivering
your next
product with
React & Node
We're a team of full-stack JavaScript
engineers ready to build your MVP
and grow it to scalable production app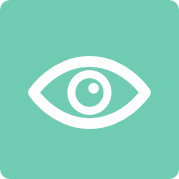 COMMUNICATION AND TRANSPARENCY
Solid communication is fundamental in delivering successful project. And the key to effective communication is the issue of transparency. To achieve it, we give you a full access to our project management tools. At every point you have a visibility what is a stage of each task, what are we working on and what are the next steps.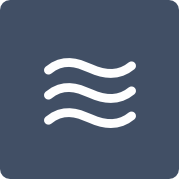 CONTINUOUS DELIVERY FROM DAY ONE
We use Kanban style workflow based on Continuous Delivery principles. When a feature is completed, you don't have to wait till the end of a sprint or any other deadline to see it in action. Use it and give us your feedback right away. You don't have to commit to specific tasks for a given sprint but rather adjust the backlog based on the current situation.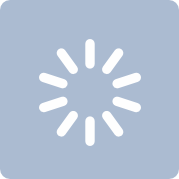 FROM REQUIREMENTS TO WORKING SOFTWARE
From design to deployment - we take care of whole process of implementing your ideas/designs to working software. We help you with requirements, then we develop, test and release to private server or the cloud of your choice. You always have access to the newest development version. You decide when it is time to release it to the public.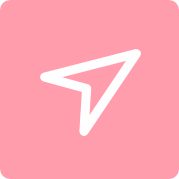 DISTRACTION-FREE
No distraction just software - developing non-trivial systems is something that one cannot do being constantly distracted. It requires focus and deep work. To ensure you are getting from us the best work possible, we set time for communication but also for focused, distraction-free work. You always have contact with our team, but we tend to use it for critical stuff and plan other meetings in advance. In the end, you pay us for working software, not for talking.

We are a small, tight-knit team. We strongly value expertise and knowledge that is required to develop software products and we keep in mind that excellent programming skills alone are not enough.
We understand that we are not creating software just for the sake of creation itself, but we are responding to business needs. We believe that good enough solution is better than a perfect one that took three times longer to complete. We adhere to a principle: make it work, make it right, make it fast.
Staying small comes with few advantages. We know each other very well, both our strong and weak sides. That allows us to work more efficiently. It also simplifies communication so we are sure that we are delivering without the overhead.

Robin Warren
CEO at Cherry Wood Software ltd.
Worked with DayOne for 10 months improving and extending an existing but young an product. It was an excellent experience and I wouldn't hesitate to hire them again or recommend them to others.
The technical expertise was excellent and the guys were certainly amongst, if not the, top developers I have worked with. Communications were excellent throughout and the attitude and desire to create the best product for my end users, not just build to a spec made the work more of a collaboration. If you are thinking of working with DayOne you really should just hire them.
GETCORRELLO.COM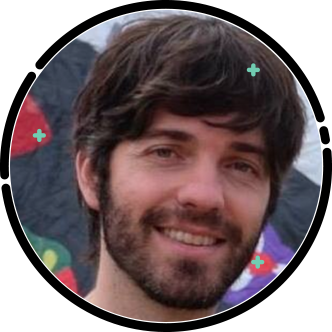 Juan Pablo Liska
CEO at Startrack
Prototyping new products with new technologies is very challenging. Thanks to DayOne it took us only 3 months to get to market with a new product our customers could immediately try out. DayOne guys have great React and Javascript skills, are very motivated and result driven. It was a real pleasure to work with them.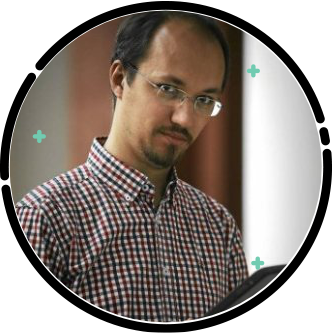 Tomasz Szadziul
CEO at SOLIN
DayOne has in-depth knowledge of software development both in terms of technology and project management. They take care of everything from requirement gathering, development, deployment to infrastructure and system support, which allows me to focus on my business goals.
Thanks to close collaboration and investment in the custom solution, our company is able to operate more efficiently and quickly respond to constantly changing market needs.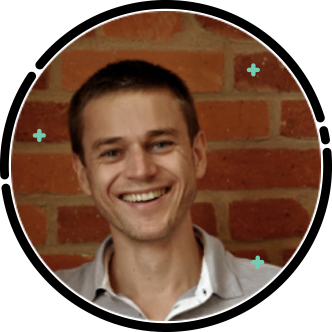 Robert Wojkowski
CEO at Smolar
We've shipped several projects with DayOne and we really appreciate how well projects are managed and run. They take care of all technical parts: development, deployment & maintenance. Projects were extremely stable and we had no issues with scaling.
We would definitely work again with DayOne if we face a challenging project.
SMOLAR.PL

Robin Warren
getcorrello.com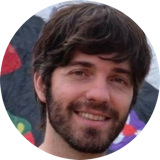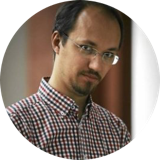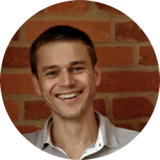 Robert Wojkowski
smolar.pl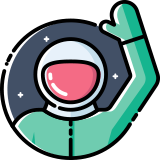 Contact Us
If you have any questions feel free to contact us, and ask whatever you want to!